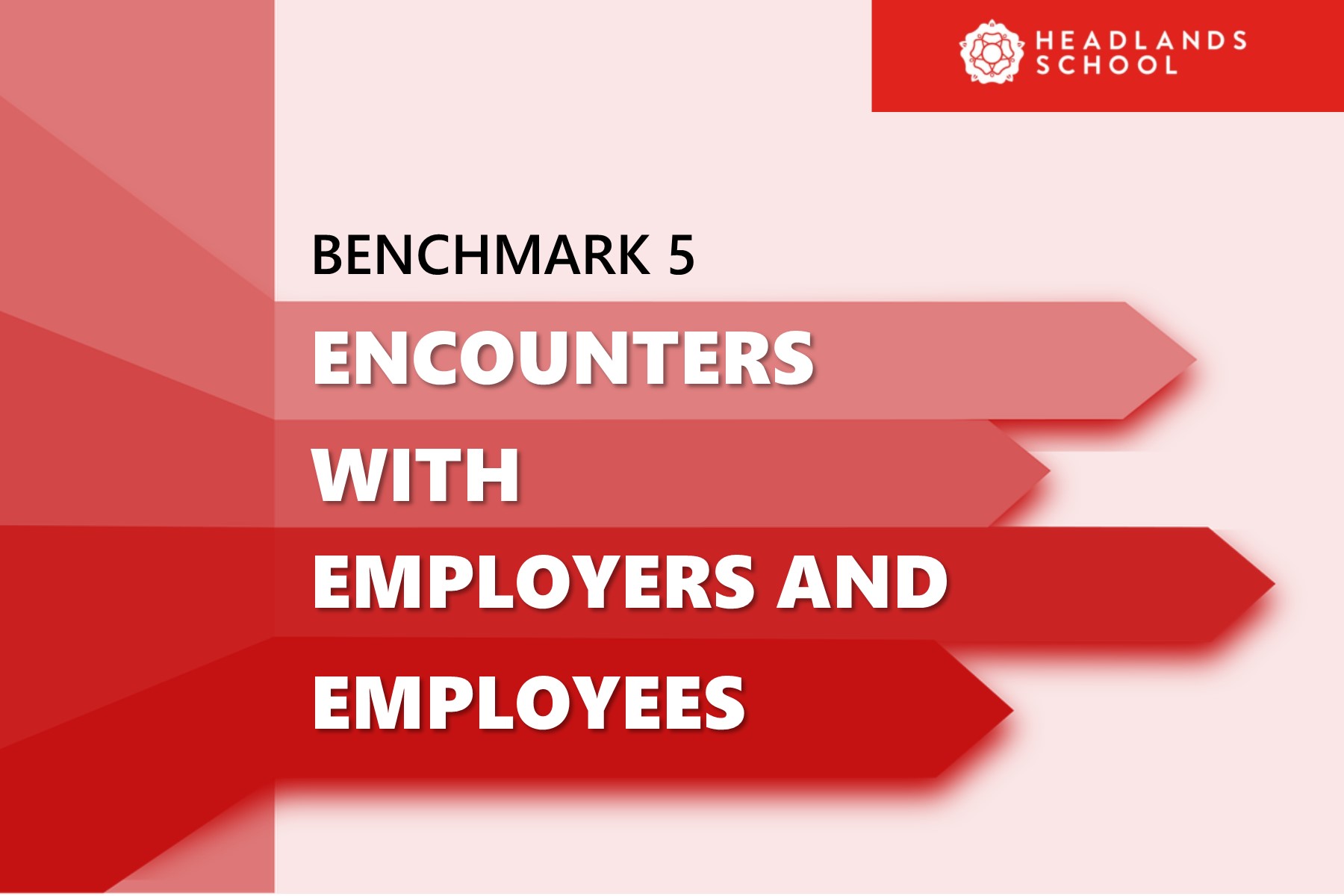 All students have a range of meaningful encounters with employers and employees, including:
Bridlington Health Academy currently has 23 Headlands students from Years 12 and 13. It includes mentoring, seminars, work
experience, 'next steps' advice and more. Last year, four out of the five Year 13 students went on to study medicine at university.
Tomorrow's Teachers – 1:1 mentoring, seminars and work experience.
Careers Fair for all year groups.
Aspirations Day each year for Year 9 students.
Mock Interview Day for Year 11.
Work Experience placements for Years 10 and 12.
Employer sessions – e.g. Occupational Therapist.
Restart A Heart event with St John Ambulance and Humberside Fire Service.
PSHE sessions – e.g. Humberside Fire Service.
Employer visits.